Victory Housing Trust
Waveney Road Hunstanton PE36 5DA

Keyfacts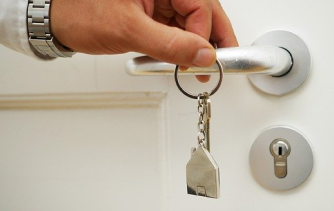 Key facts
Area

Hunstanton

Landlord

Victory Housing Trust

Type

Flat

Opening date

20/09/2023

Closing date

25/09/2023

Bedroom

1

Bedspace

2

Heating type

Gas central heating

Accessible housing category

General Needs

Adapted

No

Energy efficiency

NA

Transport near by

No

Parking

Garage in block

Lift

No

Garden

No

Pets allowed

No

Rent

£103.17

Detail

Service charge

0.00

Rent frequency

Weekly

Sheltered

No

Floor Level

1

Double glazed

Yes

Age restriction

No

Local connection

No

Stairs

0
Rent details
Property details
Prop ref number

VHA24/011

Advert number

WK27/24/003

Address

Waveney Road Hunstanton PE36 5DA
Social rent details
Rent amount

£ 103.17

Service charge

£ 0.00

Other charges

£ 0.00

Rent frequency

£ Weekly

Total rent

£ 103.17

Rent description
Description
Description
1 bedroom first floor flat. Gas central heating. No pets. Parking in garage below the flats. Over bath shower. Stairs, no lift.
1 months rent needs to be paid at sign-up as rent is due in advance as per tenancy agreement. An affordability assessment will be completed. Successful applicant will be interviewed for suitability by landlord.
Single/couple.
Property available now.
Charges